Services
A fresh new resource for pet boarding is available in Ness County, Kansas!
Our affordable introductory rate is only $15 per night, providing your pet with:
Separate, clean accomodations
Feeding on your schedule
Unlimited fresh water
Dogs will be walked a minimum of four times per day from around 7-8am through 10-11pm
Cats will have their litter boxes cleaned daily
Western Plains Pet Resort is located in our home, the old high school in Bazine. Because we live here, we can accomodate a wide range of hours; just contact us to work out what you need!
Accomodations
We offer roomy dog kennels, with the option to combine two adjacent units if your multiple dogs need more room. Your pets will be around (but not in contact with) other guests, and will be interacting with our family, and therefore must be non-aggressive.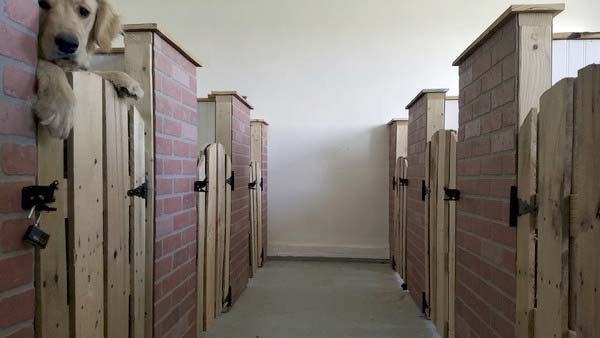 Family TLC
Your family pet will receive loads of attention (unless you'd rather not) from our family, from belly rubs to multiple daily walks.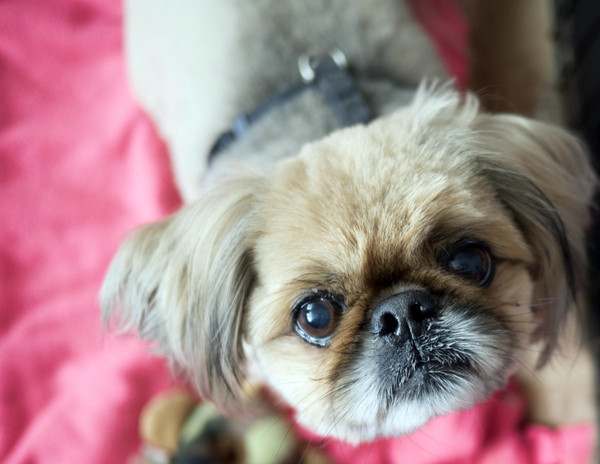 A dog-nose view of the Western Plains Pet Resort: